Cipafilter Offers Rewards To Help You With Your Next Hardware Upgrade
How would you like to upgrade your hardware for free? With Cipafilter Rewards you will always have up to date hardware.
Take part to earn $1 per credit towards your next hardware upgrade. Help us help you and a friend!
Below is a list of ways you can participate and earn Cipafilter Rewards credits:
500 Credits: Refer New Customer
250 Credits: Participate In Beta Program
100 Credits: Provide White Paper Or Testimonial
50–2000 Credits: Trade In Old Hardware
Contact rewards@cipafilter.com for more details!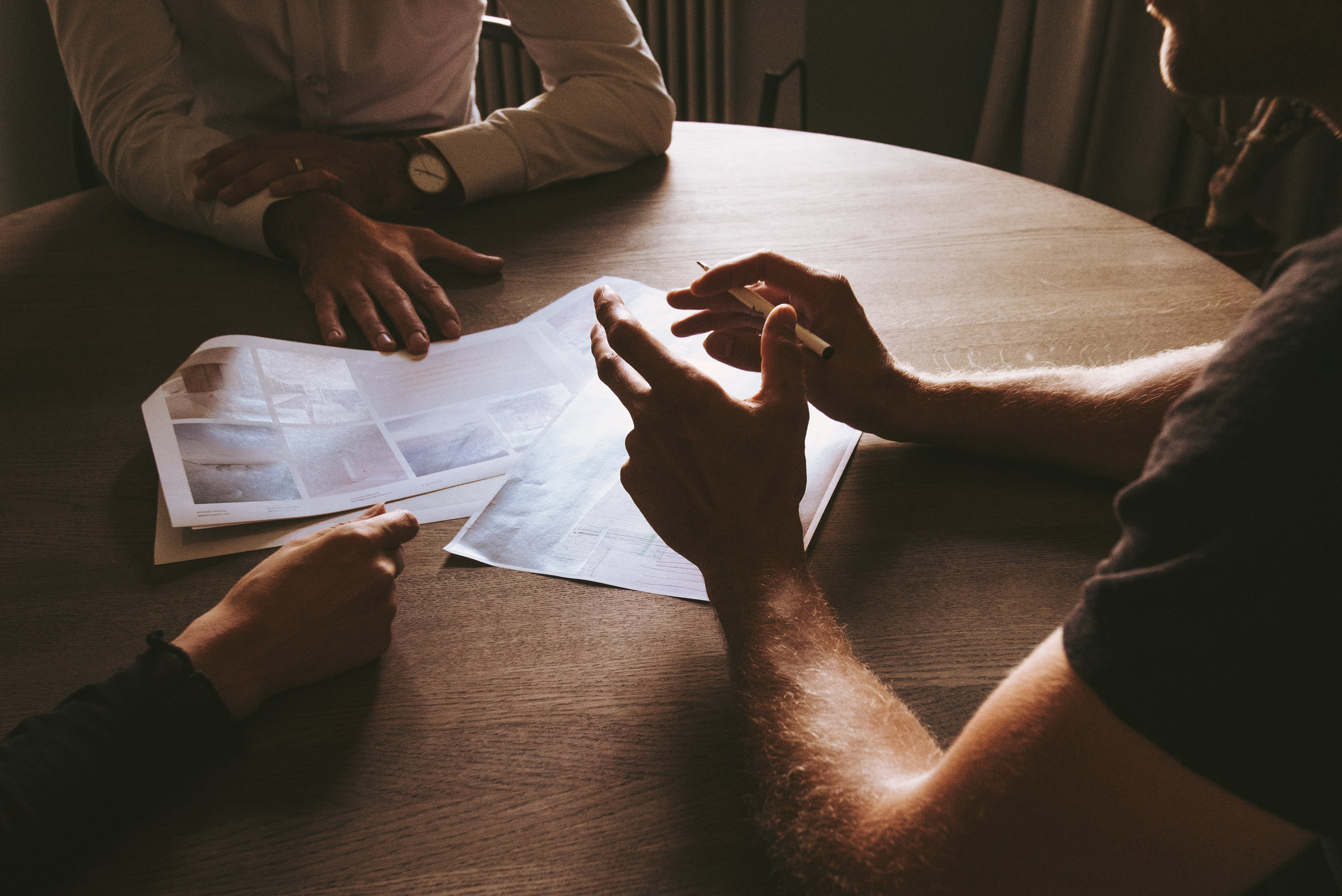 It pays to tell people about Cipafilter. Earn rewards if you enjoy your Cipafilter!
Every new school or district referral sale will earn you 500 credits and them a 5% discount on their price.
Time to start spreading the love! Referrals must be in writing (e-mail accepted).
If your existing hardware is getting long in the tooth, or your network has grown
beyond its capabilities, trade it in for credits towards a new Cipafilter! Credits
awarded vary by filter hardware model (see below).
Hardware Trade-In Details
Your filter's model number is shown on the Status page of its web management interface (firmware version 8.2 or later).
Model Credits
J8180 3000 credits
H6180 2000 credits
H4171 1000 credits
G4180 500 credits
K6180 200 credits
I6160 1500 credits

I4140 500 credits
H4160 500 credits
H4151 300 credits
H4140 100 credits
G4150 100 credits
*Every credit earns you $1 towards your next Cipafilter purchase.
Customer Must Request Rewards Credits.

Rewards Credits Do Not Expire.

Rewards Credits Have No Cash Value.

Rewards Credits Are Non-Transferable.

Rewards Credits Cannot Be Used With Other Discounts.
Sign up to evaluate our product for 30 days for FREE with our no-obligation trial program by calling us at (309)-517-2022.