Cipafilter is a feature-rich product that allows organizations to properly enforce, monitor, and educate. Web filtering can sometimes be intimidating for learning organizations because such products can oftentimes lead to unintended disruptions and complications. Cipafilter has met those challenges head-on and the result is an E-Rate funded product that allows for CIPA compliance, yet enables your students to learn, safely and effectively.
Cipafilter uses E-Rate discounts to offer you a number of attractive components at a reduced rate to help you save more! Call for your FREE trial.
The Schools and Libraries Division (SLD) of the Universal Service Administrative Company (USAC) administers the E-Rate program, which assists schools and libraries in the United States in obtaining affordable telecommunications and internet access. The reimbursement rate is based upon your number of students eligible for the FREE and reduced lunch program, and ranges from 20% to 85%.
Remember, not all Cipafilter features are eligible. However, you can still cost-allocate across the eligible and ineligible components of Cipafilter and receive E-Rate discounts for eligible hardware costs and licensing!
CIPA (Child Internet Protection Act) is a federal law enacted by the US Congress in 2000. This act requires that schools and libraries actively protect children from obscene and explicit material on the Internet. Organizations must comply with this act in order to receive E-Rate funding.
The four major cornerstones of the law revolve around enforcement, monitoring, education, and public policy: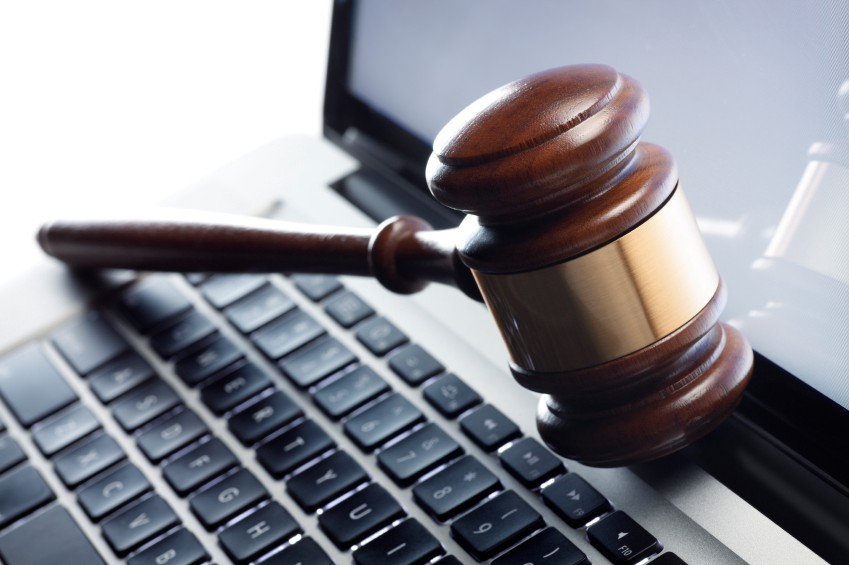 Enforcement is achieved by utilizing technology such as Cipafilter to filter out web pages that are obscene and harmful to minors. Cipafitler gives a district all the tools necessary to accomplish this task.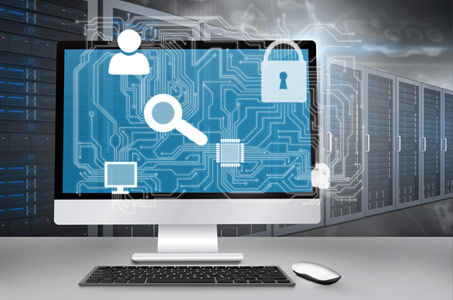 Monitoring is carried out through some level of reporting. Cipafilter provides the ability to track and report on a user's web activity and block history.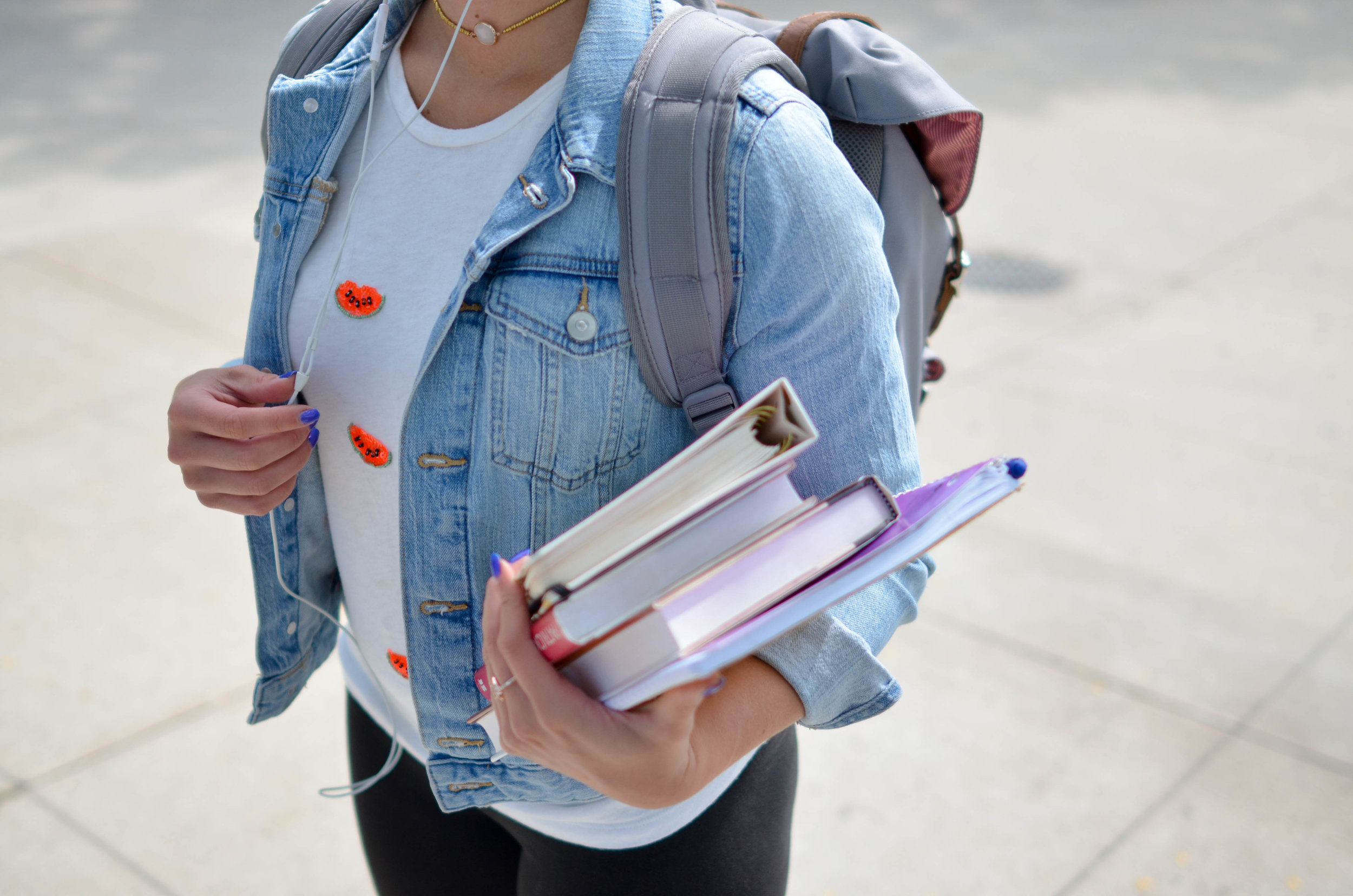 Schools are required to continually educate their students how to use proper online behavior and on responsible use of social media.
Schools are also required to prepare and make public an acceptable use policy (AUP) which addresses proper use of the Internet, social media, and electronic communication.
Sign up to evaluate our product for 30 days for FREE with our no-obligation trial program by calling us at (309)-517-2022.